I'm backkkkkkkkkkkkkk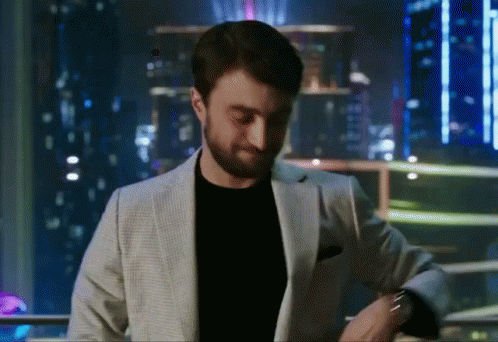 Wow. I've been gone for a while. All I have to say is life came at ya girl fast AND hard. I needed to get my life back on track before I started blogging again. Even though my life is not 100% on track, it's stable enough for me to start back blogging.
I need to catch you guys up lol. These next couple posts are going to be back to back posts on the good and bad things that I have went through during these past couple months.
Just so you guys know, there are going to be a couple things that I'm changing. I'm going to restart #WorshipWednesdays and end my "My Week" summaries. But if you guys enjoyed my weekly summaries, please let me know and I will decide to keep them. Also my post days are changing. I will now be posting every Monday, Wednesday, and Friday. Not Tuesday, Wednesday, Thursday, and Friday.
But anyway, how are you guys? Did you ACTUALLY miss me?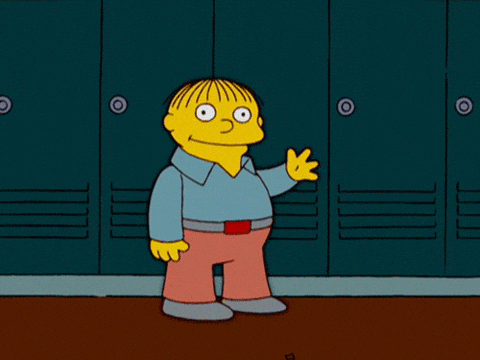 Found this post nice? Then, like, comment, and share!
Check out my previous post here.
Connect with me on:
Twitter
Instagram
Tumblr
Pinterest